Les guitares Jouet


SYNSONICS TERMINATOR SOLID BODY
MADE BY GRETSCH
Built-In Speaker
9 Volt DC Powered
Headphone Jack
Output Jack
Tremolo
Chrome Tuners
24" Scale
22 Frets
1 or 2 Pickups
Certe il s'agit des années daube de Gretsch mais c'est l'histoire.
Synsonics was an economy line of guitars put out by the Fred Gretsch Co. in the 1980's & 1990's.
La 7020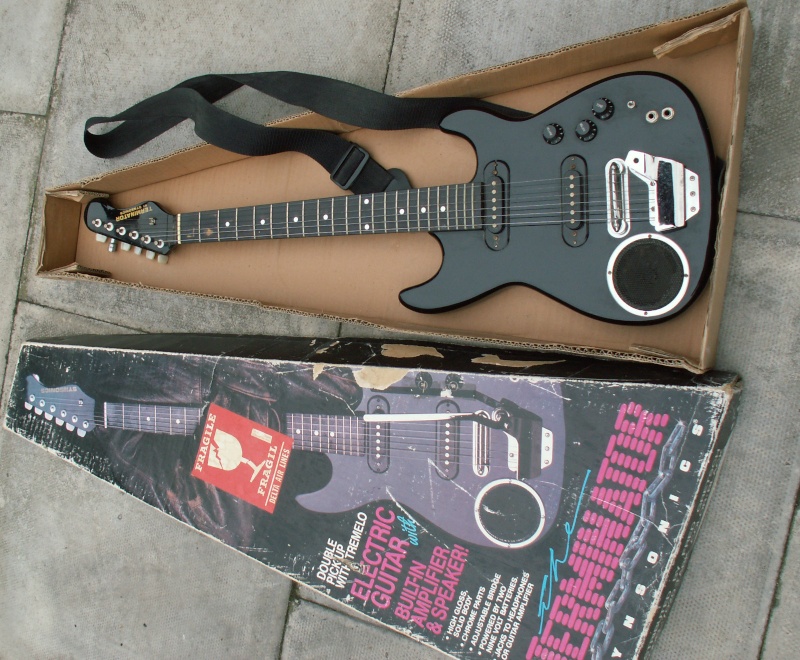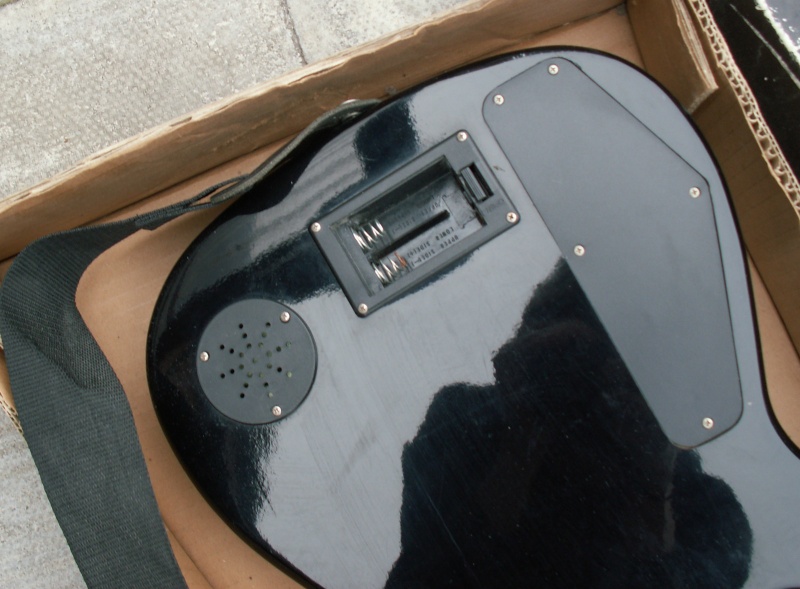 ainsi que le modèle gauché 7020L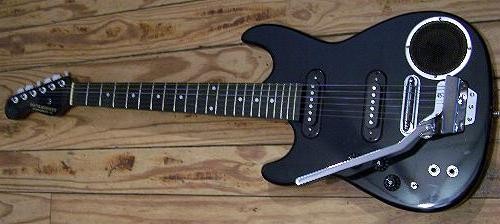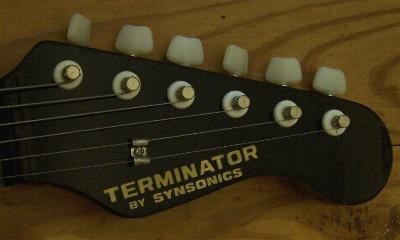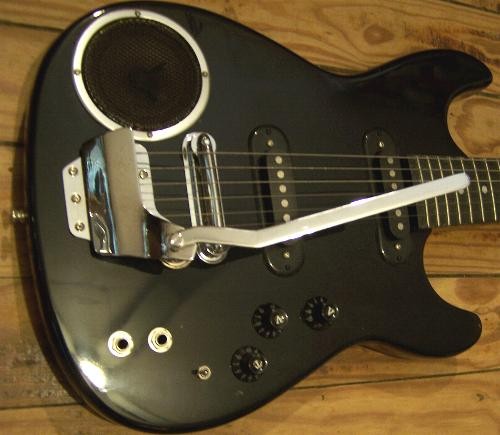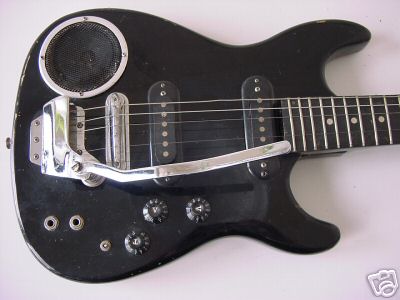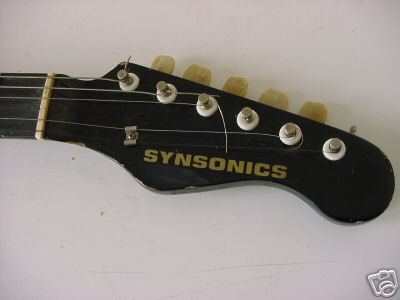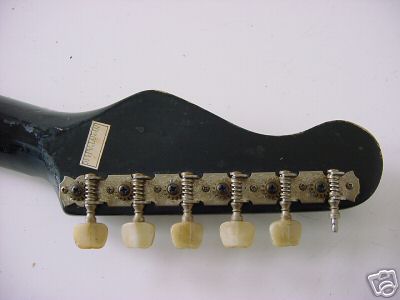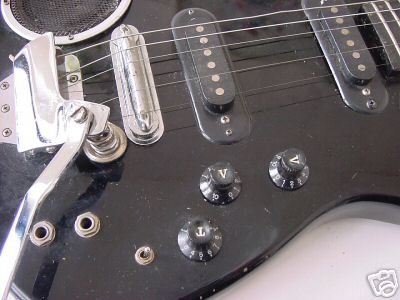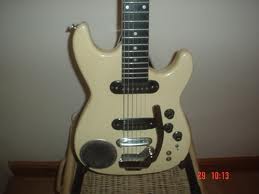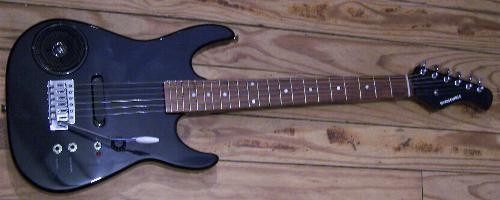 Model 7021 Black Chrome 1 pickup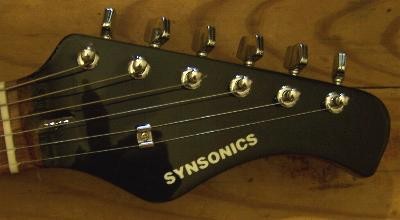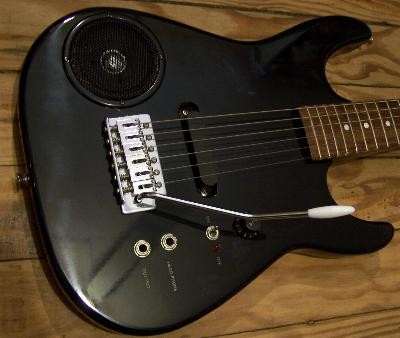 Il y a eu  encore d'autre version

Comme la HEADLESS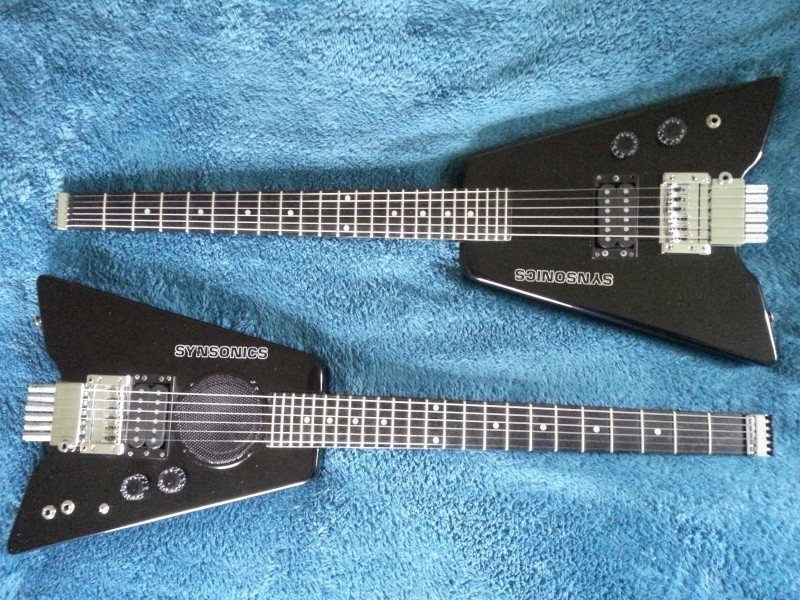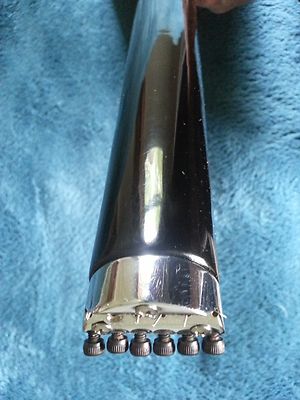 ET meme une style explo .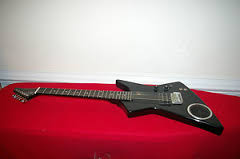 Et un modèle luxe
SC-240FTA  avec un floyd licence.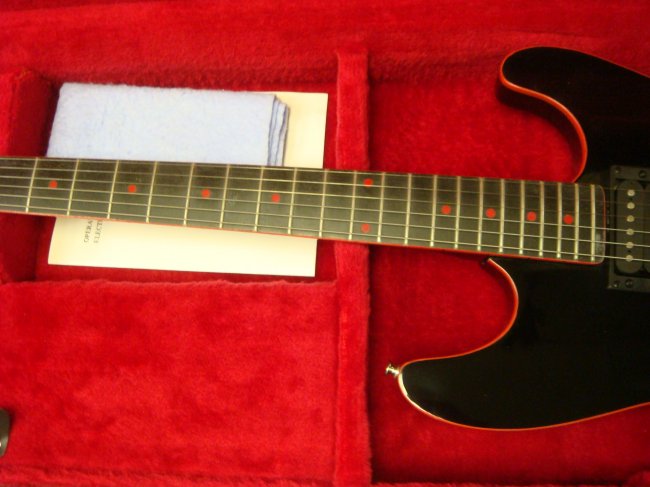 Et en vidéos